At Nubium Development SE, we are always on the lookout for talented and motivated individuals to join our team. We offer a dynamic and challenging work environment where you can grow both personally and professionally. Our current job openings include:
or see our job offers on local job boards StartupJobs and Jobs.cz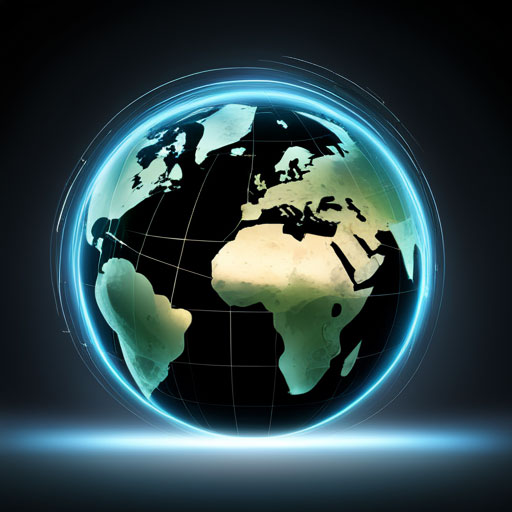 We offer a competitive salary and benefits package, as well as opportunities for growth and advancement within the company. If you are passionate about technology and have a desire to work on cutting-edge projects, we would love to hear from you. Please visit our careers page nubium.jobs or send your CV to hello@nubium.jobs to apply.
We are an equal opportunity employer and welcome applicants from all backgrounds. We value diversity and are committed to creating a workplace that is inclusive and respectful of everyone.